Home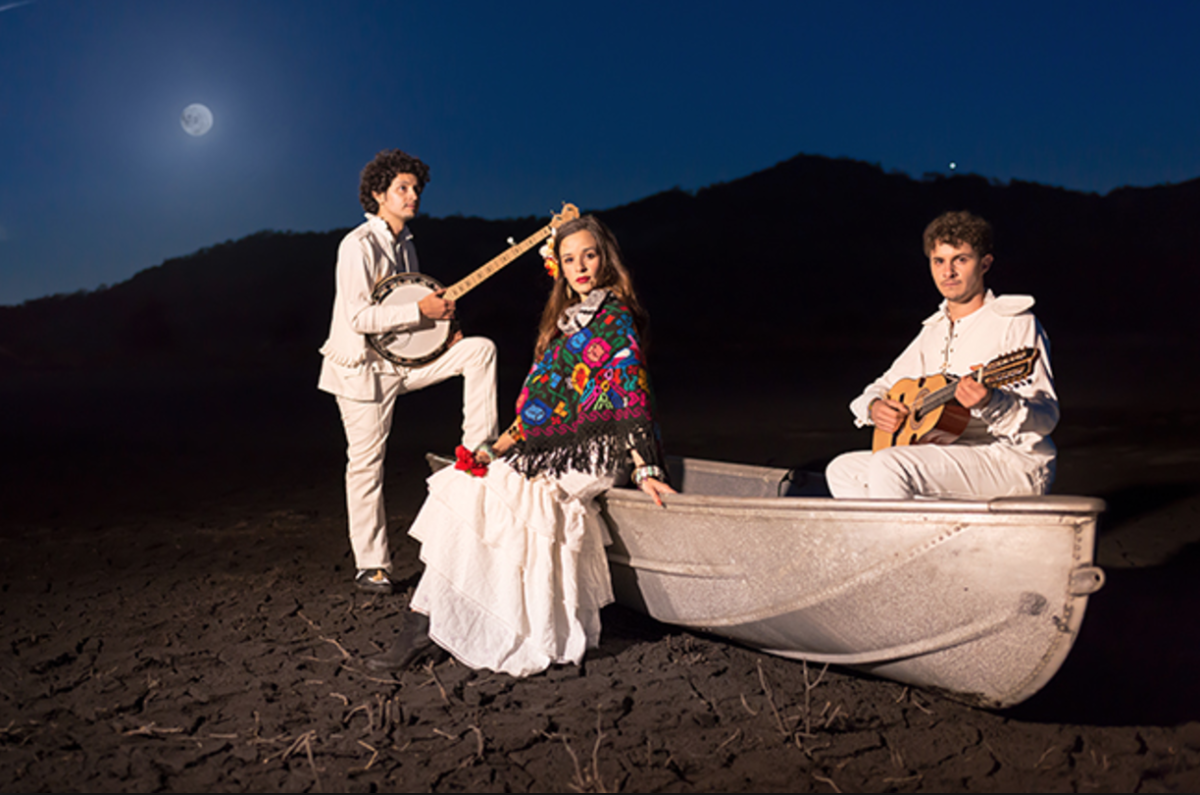 One of the leading bands in Colombia's new music scene, Monsieur Periné won the Latin Grammy Award for Best New Artist and earned a Grammy Award nomination for their most recent album, Caja de Música. Rooted in gypsy jazz and celebrating the tradition of Django Reinhardt, Monsieur Periné's fresh style adds a variety of Latin elements to the mix. Incorporating genres like cumbia, son, bolero, tango, and samba, the band performs on traditional South American instruments from the charango, to the bandoneon, and Latin percussion. Their airy yet virtuosic instrumental foundation connects 1930s Paris with the youthful spirit of modern Bogotá. It's the perfect backdrop to showcase Catalina Garcia's sugar-sweet, sunshiny vocals at the very center of their signature "swing a la Colombiana" style. With the help of the illustrator José Arboleda and their own fashion designer, the band has created a world of their own that comes to life in their music, their artwork, and, of course, their performances.
With simple and human songs, embodying the feelings of anyone, the lyrics of Pedrina and Rio have a unique feminine language, expressing without fear and with much humor the duplicity of emotions: love and heartbreak, tenderness, spite and even courtship. Their compositions have attracted criticism for a peculiar style in which they merge elements of popular music (bolero, llanero passage, bossa nova, samba and even Mexican MS) in an acoustic and intimate format, which is complemented by elegant electronic arrangements.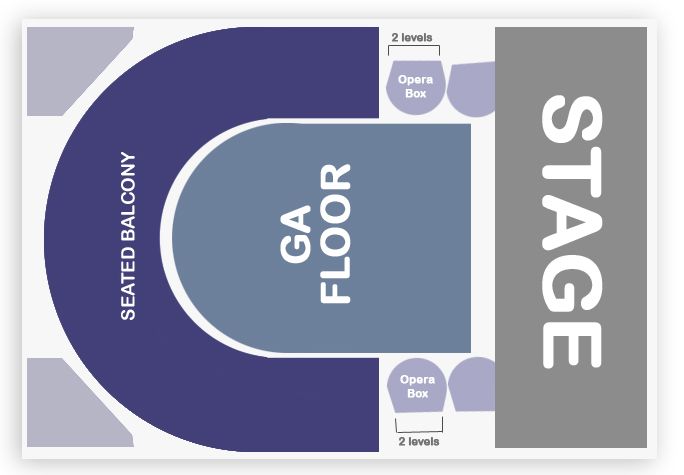 No products were found matching your selection.