Home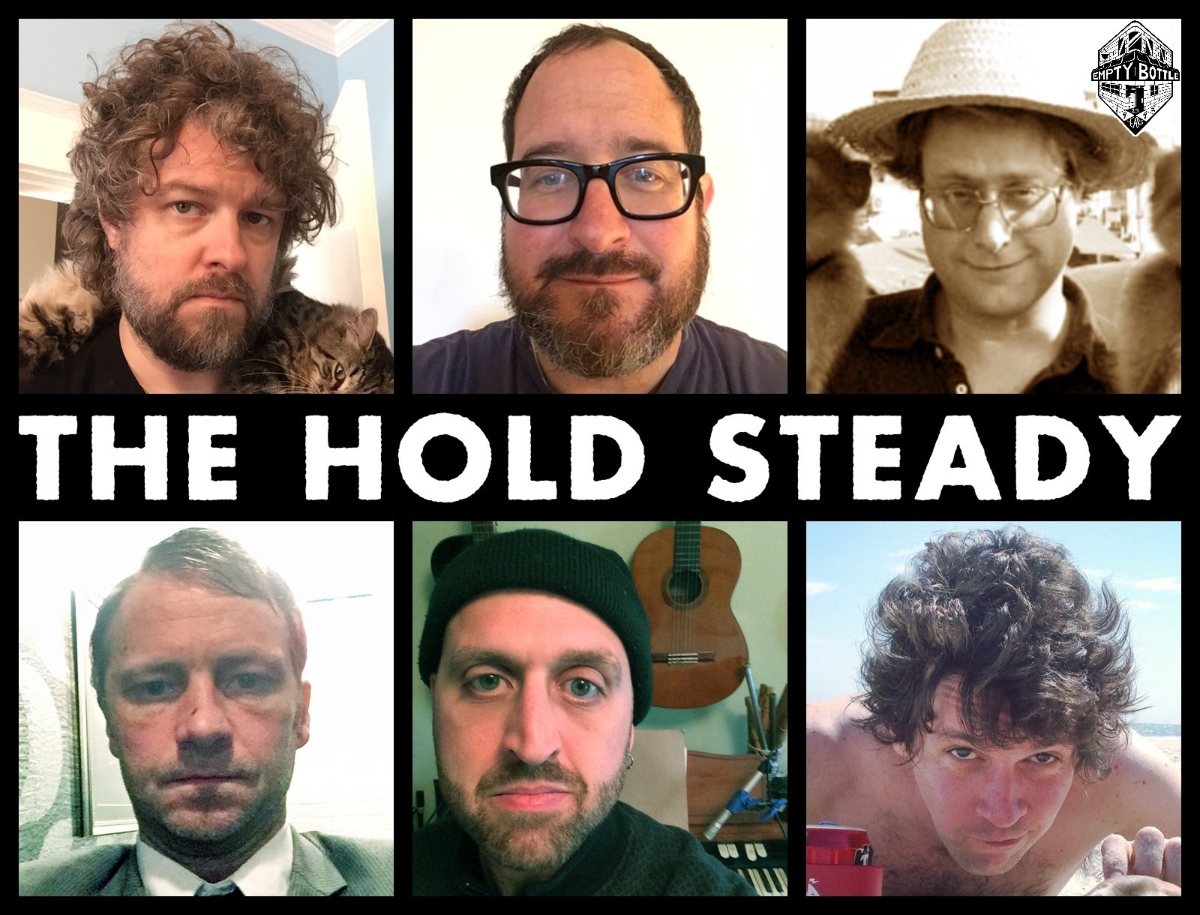 In partnership with The Empty Bottle's 25th Anniversary Series! #EB25
Enter to win 2 tickets here!
Brooklyn-based rockers THE HOLD STEADY are hitting the Windy City to perform three shows in three night! On 6/15 and 6/16, they will be playing the stage at Thalia Hall. Their three day stay closes out at the Empty Bottle on 6/17, performing as part of the Bottle's #EB25 series. We're calling this Chicago Seemed Wired Last Night. There will be a different opener each night and several different ticket options available. You can purchase a three day pass, good for entry to all shows, right here. This three night pass is WILL CALL ONLY and each night's ticket will be collected at each venue before each show
THE HOLD STEADY is an indie-rock band formed in Brooklyn in 2004. Known for their lyrically-driven storytelling, the band consists of Craig Finn (vocals, guitar), Tad Kubler (guitar), Galen Polivka (bass), Bobby Drake (drums), Franz Nicolay (keyboards) and Steve Selvidge (guitar).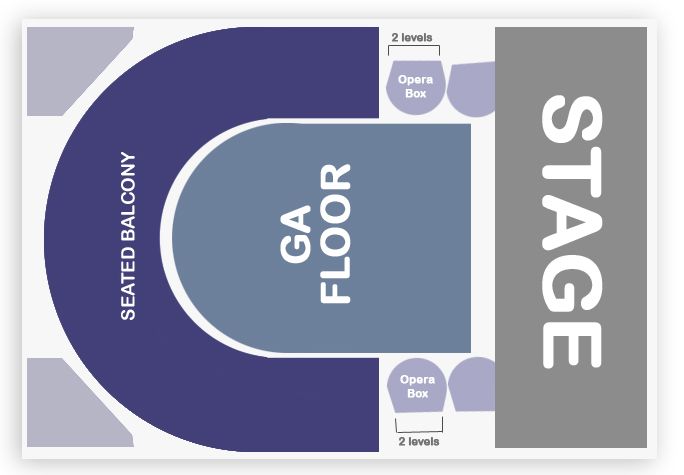 No products were found matching your selection.